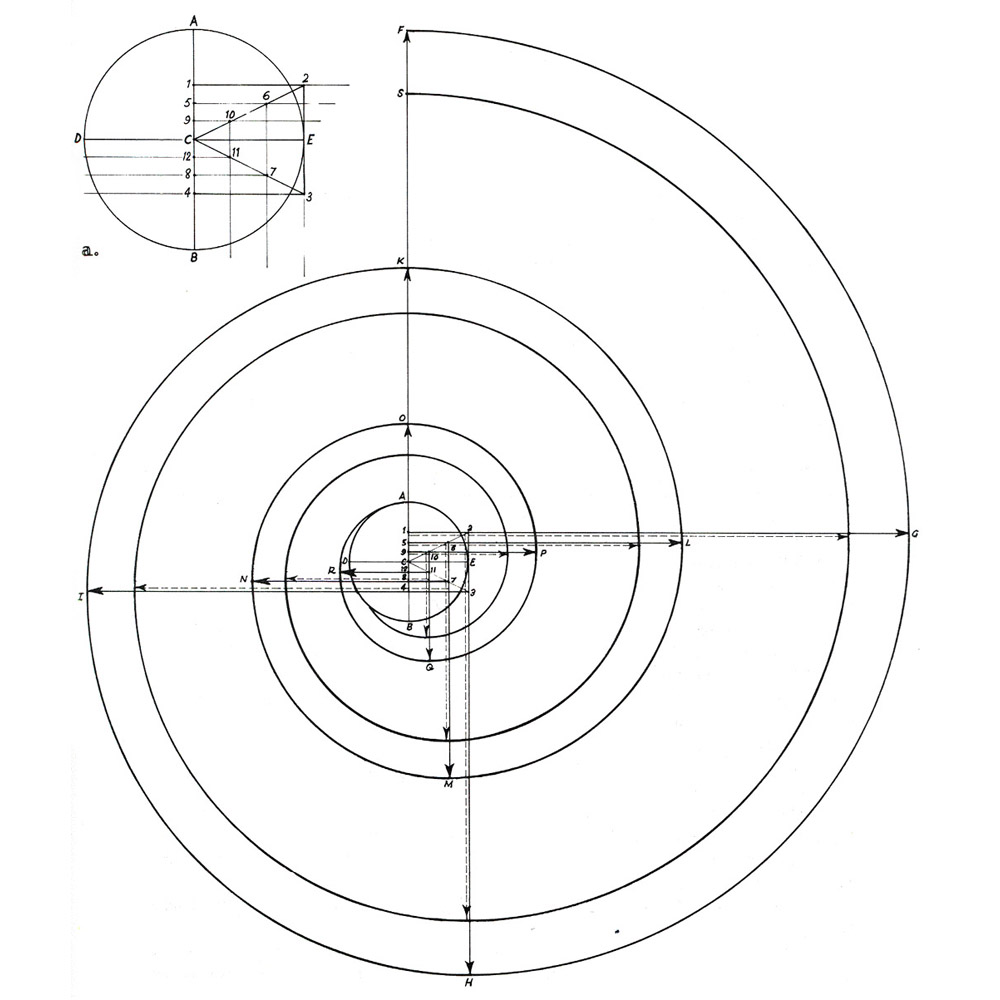 Working with an architect for your home is a smart, enjoyable, and particularly valuable experience to help make your project the best it can be. We like to start every project with an initial, no obligation, no cost meeting. This is the time for us to start to get to know each other. It is often helpful to meet at the site of the project, whether it be the location of a new home or at an existing home that is to have an addition or renovation work.
There will be many questions on both sides at this first meeting. This is always great. We want to learn the broad strokes of what you want to do, personal aesthetic tastes, timeframe, and budget. In short, we want to know how we can help you. For example, we ask: Is this a 5-year, 10-year, 20-year home? Is this a multi-generational home? Is this about resale or quality of life? How can we make it your ideal? What will make it special for you? For your home, one size doesn't fit all and in-depth discussions of your unique situation will help make the project a success. It also gives you the chance to learn more about us, what we do, and why we're unique.
We will discuss what services you need from us. Some clients need the typical industry-standard services while others may only need a few hours of consulting. Whatever it may be, we will custom tailor a service package to fit your project.
After this initial meeting, we'll submit a contract for services which will include a description of what we're going to provide as well as an outline of fees. Once we've both signed this agreement, we're ready to go.
The sequential steps or phases of services are:
Documentation of Existing Conditions
If your project is a new home, we will need a site plan from a registered surveyor to help start the process. We can temporarily work on the house plan independent of the site plan, but it is critical to know the existing conditions as soon as possible since they affect the design. A great design always uses the site to it's full potential. Proper site planning can save money, protect the foundation, maximize great views (or minimize bad ones), and increase energy efficiency.
If your project is an addition or renovation, we will need floor plans and exterior elevations to serve as base drawings for design work. Sometimes the client has a set of plans that can be used. If such plans are not available, we will gladly document the existing conditions for you. Basically we measure and photograph the house to create the "before" documents that allow us to create design and construction documents. During this stage we also identify remedial issues (roofing, windows, foundation, mechanical systems, etc.) that should be addressed in the future work.
Programming
The Program is the list of goals for the project. It is also your "wish list" of all the things you want for the project including new spaces (both inside and outside), how you want them to function, what you want in them, what they should look like, any special features, etc. This list can change if items need to be added or deleted. When working with an architect for your home, it is very important to have a clear Program so we both know where we are heading.
Schematic Design
Schematic Design is the process of getting the big ideas on paper and coming up with the macro-level design that captures your goals. We will develop one to three options based on the Program. Presentation drawings of plans and exterior elevations will be prepared for your review. We'll refine and modify the design per your input to reach a single design option.
At the conclusion of this phase, we'll put a hold on design work and talk about budget. We always advise our clients to also talk to a few builders at this stage so we can be sure the design and cost expectations are parallel. If design or scope adjustments need to be made to reduce costs, we will update the package accordingly.
Number of Meetings: 2 to 3, either in person or over the phone.
Design Development
Design Development further refines the design and focuses on specifics both inside and outside the house including furniture, cabinetry, lighting, appliances, plumbing, stone, tile, flooring, etc. We'll explore the look and feel through details and materials. Additional design drawings such as interior elevations will be reviewed. Finishes, specifications, and products will be selected. All the building systems (mechanical, electrical, plumbing, structural, etc.) and the building science (insulation, exterior skin, windows, roof, etc.) will be discussed and narrowed to one or two options. In short, the majority of design decisions will be made. This is one of the most valuable steps when working with an architect for your home.
During this phase we'll talk about the budget in more detail. If costs need to be reduced, we'll value engineer components of the project to maximize your dollar.
Number of Meetings: Every two weeks is a comfortable pace. More frequent meetings or a more relaxed schedule are possible.
Construction Documents
Construction documents are the drawings, specifications and schedules required to build the project. All design decisions will be completed in this phase. All details, materials and products will be finalized. The assembly of all components will be determined and detailed.
These documents can be issued to multiple contractors and subcontractors for competitive bids. A fixed price for construction can be identified and presented for review.
Number of Meetings: Every three weeks allows for all the documents to be created in sequential groups and reviewed by the client at each step to be sure they are aware of and comfortable with all that's happening. Of course the client can opt for an expedited package to start building as soon as possible.
Bidding and Negotiation
If the client has not already selected a contractor, this is the time to do so. We will assist in finding and interviewing contractors who are capable of completing the project, being a great team member, and, most importantly, doing the job RIGHT. We will issue construction documents and bid forms for competitive bids to find the company that provides the best value for the client. On the other hand, the client may already have a contractor. As such, we will be happy to join the team.
Number of Meetings: Varies depending on the number of contractors involved. We recommend two meetings per contractor. The first is the initial interview with a property tour. The second comes after the contractor has submitted the fixed price estimate. This allows for questions-and-answers, clarifications, and to learn a bit more about the contractor and the bid.
Construction
During construction, we are available to assist the client and contractor as the project is being built. We can help from the time the permit is pulled until the family pictures are hung on the wall. When working with an architect for your home, we're both an advocate and adviser for the client. Our goals are to make sure the client is comfortable with and aware of what's happening with the project, answer questions from the client or contractor, provide clarification or additional information, maintain design intent, review and approve submittals, finalize product and materials selection, help resolve issues in the field, observe the quality of the work, and makes sure things are done right. Some of the questions we help answer in this phase include: How's the schedule? What's next? Is this built correctly? What does this mean? Am I getting what I paid for?
Number of Meetings: Determined by the Contractor. We suggest a minimum schedule of meetings every other week.
Fast-track
Fast-track is a scheduling technique where design phases, construction phases, start dates, and due dates overlap to condense the total time of a project. In short, this means design work and construction are taking place at the same time. This type of scheduling is often associated with design-build. There are advantages and disadvantages to such a technique. We have often worked in this model and would be pleased to discuss the option in more detail.